CloudLists
Welcome to VirtualDJ's CloudLists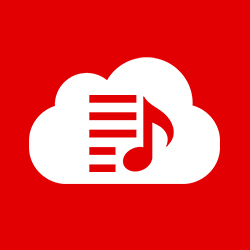 Benvenuto nelle CloudLists di VirtualDJ's
CloudLists è uno spazio dove i DJ possono mostrare al mondo le proprie playlist per aiutare i nuovi DJ a migliorare la propria selezione musicale. È possibile creare il CloudList per visualizzare il proprio elenco, oppure si può chiedere di aderire a più CloudLists generali per iniziare a contribuire a gruppi più grandi.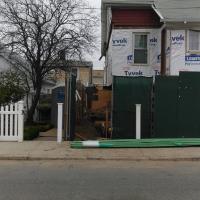 New CloudList/?auth=2
Welcome ​to our prospects lead deals flows​ equally for all calculate hour our spent which in this time case is 4 hours . 20 prospects and 10 leads Formula . Time spent leads generated my (DPL) time spent divided by leads generated give me my DPL, break down my time in minutes (4 hour,60 minutes in an hour gives me 240 minutes ) 240/ 10 =24 minutes per lead which is my DPL . This is minutes I am spending is 24 minutes for one lead .vs Visually Community is here for you. just click for more information plus
THE COMPLETE DJ SOLUTION FOR VIDEO & AUDIO MIXING is here .
CloudList Automatiche (top 20)
Questa cloudlist è pubblica
sottoscrivi questa cloudlist