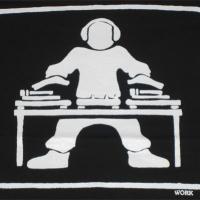 As a lad I grew up with old school tunes in the north west of england and now base myself in london. I got out of Djing for some years but I recently got back the the world I no best.

I love house and love trance & anything that can lift the hairs on the back of your neck as you drop a FAT one into the mix.

I grew up on the manchester scene with some massive DJ's and one of the best clubs in the world the all famous hacienda club. So you can guess i love old school and one of my old time favs in K...