Add-On
Clear search filter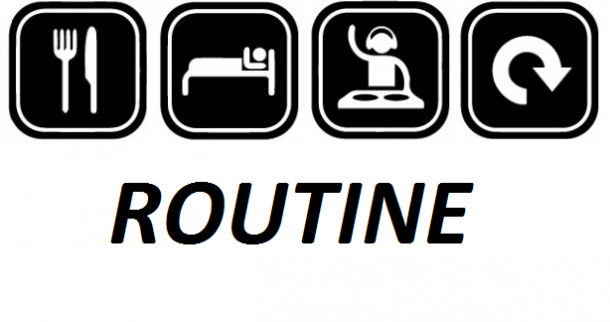 Downloads this month: 1 618
Total downloads : 6 802
Popularity: 691
Rating: 4.5

Record hotcue juggling, and edit after recording. 8 Routines, 100 Steps, Juggling 8 Cue Points,. This FX has a padpage available to control the fx from your pads http://www.virtualdj.com/plugins/index.html?addonid=80471
Date added: Thu 20 Oct 16 @ 8:01 am
Last update: Mon 21 Nov 16 @ 12:55 pm
1.0.5
Comments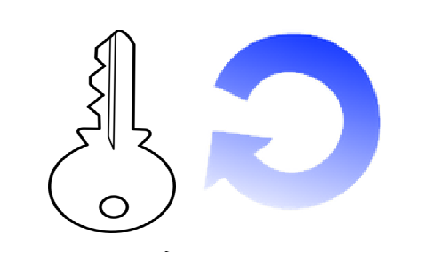 Downloads this month: 1 866
Total downloads : 14 445
Popularity: 690

The effect waits for a loop to be called externally and raises the key once a loop. The key is reset if the fx or the loop is turned off.
Date added: Fri 14 Oct 16 @ 6:52 pm
Last update: Mon 11 Feb 19 @ 7:50 pm
1.0
Comments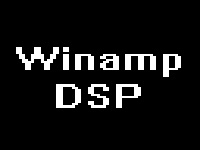 PLUS&PRO ONLY
Downloads this month: 121
Total downloads : 1 966
Popularity: 107
Rating: 3.8

A wrapper for Winamp DSP Plugins.
Compatible VirtualDJ 8 et 7.
This wrapper depends of the quality of external Winamp plugins so use at your own risk. A crash interceptor has been included in case of internal crash but may not work.
Date added: Sat 16 May 15 @ 8:06 am
Last update: Sat 16 May 15 @ 3:08 pm
1.0.0.3
Comments