Add-On
Clear search filter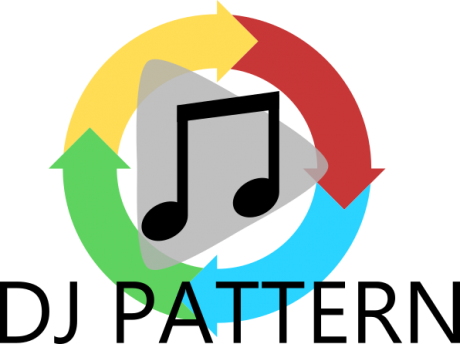 LE&PLUS&PRO
Downloads this month: 22
Total downloads : 2 940
Rating: 4.2

DJ Pattern is a tool that shows you for a played track the following tracks and the previous tracks using your history files to gather the informations.
Date added: Wed 07 Sep 16 @ 5:31 pm
Last update: Thu 25 Jan 18 @ 2:12 am
1.5
Comments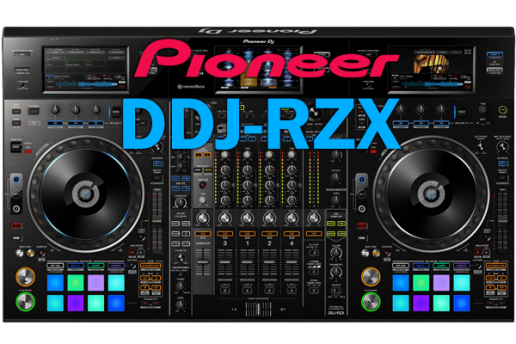 PRO ONLY
Downloads this month: 40
Total downloads : 664
Rating: 4.2

Unofficial Mapper for Pioneer DDJ-RZX. Screens are NOT supported.
Date added: Mon 23 Oct 17 @ 10:29 pm
Last update: Mon 23 Oct 17 @ 10:33 pm
1.0
Comments
Numark Mixtrack Platinum Fix
PLUS&PRO ONLY
Downloads this month: 63
Total downloads : 1 185
Rating: 4.2

Fixes the humm noise due to dimmed LEDs
Date added: Mon 03 Jul 17 @ 11:42 am
Last update: Mon 03 Jul 17 @ 11:44 am
1.0
Comments
Mapping for stanton djc-4
VDJ 8 Profiles By Djsadim