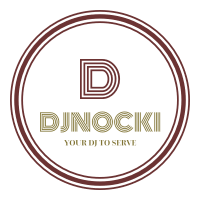 I am a natural DJ which name is DJnocki. I want to bring the good music with old forgotten music and brand new latest music. DJnocki, your DJ to serve. Haiti and Canada
go to listen to my podcast.https://djnocki1music.podbean.com/
with some Gospel Jazz&blues R&B Reggae Afromusic Konpa&Zouk French music.
Music is good. what is music for you?
Sat 04 Aug 18 @ 5:49 pm
Music is art, music is what you feel deep in the bones. Music is all kind of sound, music is find a sound in everything. Sound is good in music, music sounds like great, soft, hard, loud, low, jazzy, tender....
DJnocki
Enock Dor
DORstudiovoice