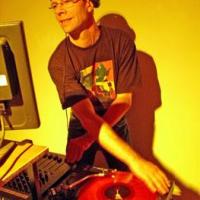 German Allstyle-DJ since 1985.
During the 90's I was DJ in many german and some international Clubs (known as DJ Ragman).

Made a break for my little daughter and now I am back as "DJ Skywalker".

DJing mostly on weddings and birthdays, but you can book me as Club-DJ also.