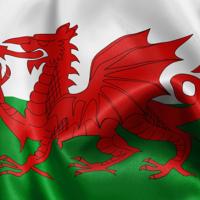 Started to Dj in 1995 on vinyl, moved to CD in 1998. Then I went to DVS in 2006 but now I am loving multi deck HID. (With mp3's on CD as back up)

Started out playing parties for friends, then moved onto bars and clubs in my home town Swansea.

I have also worked in Clubs and bars in Bridgend, Newport, Gloucester, Cheltenham, Wycombe, Northallerton, Majorca, Falklands and the Middle East.

ianmelville doesn't have any podcasts yet...