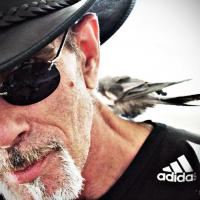 Since always, I've liked music, everything in general, and made all kinds of work: from the age of 8 years I started working as a bellboy, until today, there is a long way to go. Start in music by playing music in pubs of Marbella, Malaga, Spain.I'm from Marbella, and I'm 54 years old, I like the arts in general, but music and painting, in particular.From 1982 I've played on albums, in Marbella and Clubs, I'm what today
It would be called an all-terrain dj ...


Listen to javier be's broadcast:
Wait... Checking brodcast connection...