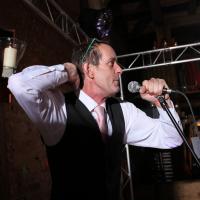 Old School Entertainer.
started laying down tracks about 35 years ago, got too old for the beach bars and apres ski(been there done that), concentrate now on high class weddings & parties. It always makes me happy when the dancefloor is full, and I play whatever it takes to make that happen.

My Stuff;
Dell Inspiron 17r 5737, all singing and dancin'
Really old Acer something, but with the xl battery pack it plays for 6 hours!