CloudLists
Welcome to VirtualDJ's CloudLists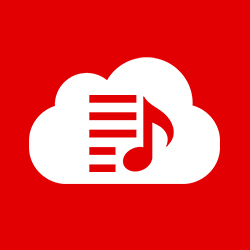 Benvenuto nelle CloudLists di VirtualDJ's
CloudLists è uno spazio dove i DJ possono mostrare al mondo le proprie playlist per aiutare i nuovi DJ a migliorare la propria selezione musicale. È possibile creare il CloudList per visualizzare il proprio elenco, oppure si può chiedere di aderire a più CloudLists generali per iniziare a contribuire a gruppi più grandi.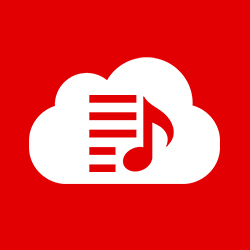 Country/Texas Country/Red Dirt and other popuar music in Texas
This music group focuses on popular dance music in rural Texas country dances. Of course, you have to have some Black-Eyed Peas and Lady Gaga. But there is a strong emphasis in country--mainstream, classic, Texas country, red dirt, etc.
Questa cloudlist è pubblica
sottoscrivi questa cloudlist