Forum: General Discussion


About VirtualDJ and DJing in general

---
If you need extended support, contact our Support Team.
Forum Guidelines  (*) The moderators hold the rights to move or modify posts in order to keep the discussions clear or to facilitate the search.
Topic: Mapping tornado knoobs with the controller?

This plugin effects is really awsome. How can i maping the knoobs to my physical controller dj (i have hercules p32)
https://sugar-bytes.de/turnado


---
Inviato Sun 11 Nov 18 @ 2:26 pm

and do you find a solution yet i am struggling also
---
Inviato Sat 17 Nov 18 @ 5:54 am

you need to map knobs to

deck 1 effect_slider 1
all the way to
deck 1 effect_slider 8

and the same for deck 2

that way you can control the 8 knobs

I use one of these to do the actual control of turnado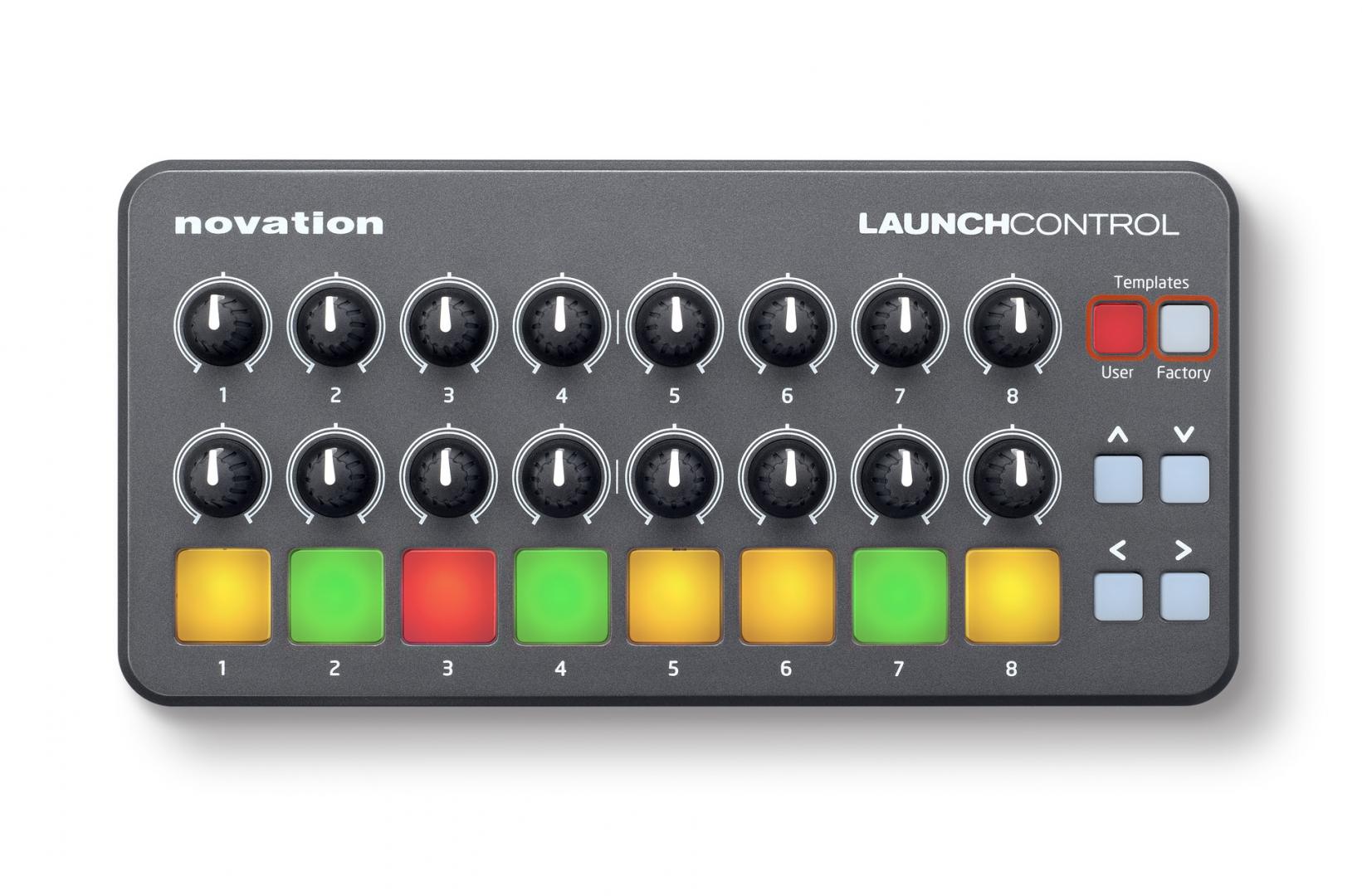 FYI of course to use any controller a license is required

good luck and have fun
---
Inviato Sat 17 Nov 18 @ 2:09 pm

i have still a few days on my demo otherwise it will be worth de 49 euro!!
---
Inviato Sat 17 Nov 18 @ 7:02 pm