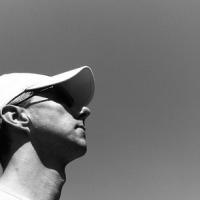 Born and raised in the Netherlands (1974)
I started as Dj in 1988, from that time till 1996, I performed under the name 'DJ Flash'.
In 1997 I changed my name to ''Triple A''
My music genre consists Club, Electro, Dirty Dutch and Dance

Why I do this?

"Music is part of my life, I love to see happy people. Music means love and togetherness, I have...