Add-On
Clear search filter
VDJ 8 Profiles By Djsadim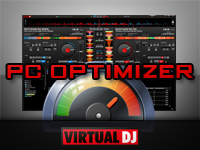 LE&PLUS&PRO
Downloads this month: 24
Total downloads : 7 995
Rating: 3.7

This tool will optimize your computer by killing background processes that take up valuable resources. Download and leave this tool on your desktop to Optimize your computer for DJ performance.
Date added: Fri 22 Aug 14 @ 9:21 am
Last update: Fri 27 Feb 15 @ 8:29 am
1.1
Comments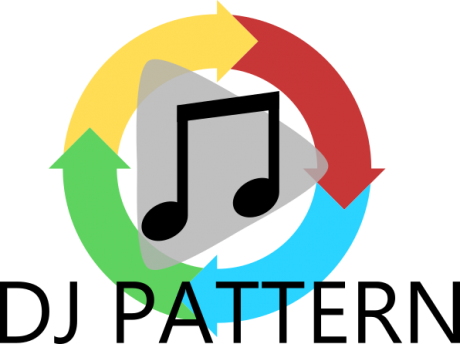 LE&PLUS&PRO
Downloads this month: 18
Total downloads : 2 982
Rating: 4.3

DJ Pattern is a tool that shows you for a played track the following tracks and the previous tracks using your history files to gather the informations.
Date added: Wed 07 Sep 16 @ 5:31 pm
Last update: Thu 25 Jan 18 @ 2:12 am
1.5
Comments
Freestyler MIDI Remote Control UI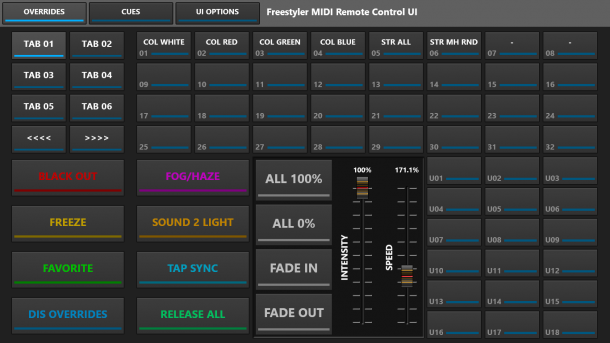 PRO ONLY
Downloads this month: 16
Total downloads : 821
Rating: 4.3

Special Skin for Freestyler MIDI Remote Control plug-in
Date added: Tue 01 Aug 17 @ 9:37 am
Last update: Wed 02 Aug 17 @ 4:30 pm
1.2
Comments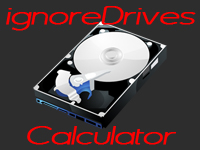 Downloads this month: 16
Total downloads : 1 390

A small tool for windows that calculates the value you need to enter on "ignoreDrives" setting in VirtualDj 8 in order to ignore the database of those drive(s)
Date added: Thu 16 Jul 15 @ 3:32 am
Last update: Thu 16 Jul 15 @ 3:33 am
1.0
Comments