Add-On
Pioneer DDJ-SX VDJ8 Performance Mapper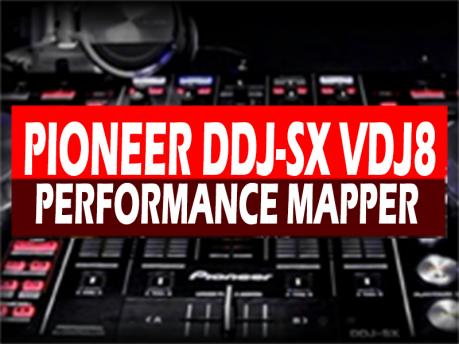 PLUS&PRO ONLY
Downloads this month: 63
Total downloads : 2 637
Rating: 4

VDJ8 optimized features for the DDJ-SX
Date added: Thu 28 Aug 14 @ 6:59 pm
Last update: Tue 13 Sep 16 @ 6:06 pm
1.5.3
Comments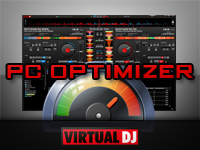 LE&PLUS&PRO
Downloads this month: 62
Total downloads : 7 831
Rating: 3.7

This tool will optimize your computer by killing background processes that take up valuable resources. Download and leave this tool on your desktop to Optimize your computer for DJ performance.
Date added: Fri 22 Aug 14 @ 9:21 am
Last update: Fri 27 Feb 15 @ 8:29 am
1.1
Comments
Mapping for stanton djc-4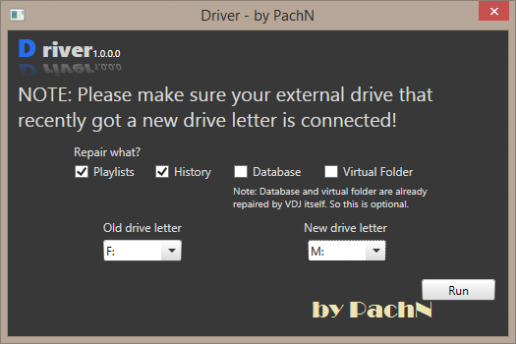 Downloads this month: 51
Total downloads : 3 667

Driver repairs your playlists and history files if you have changed your drive letter. It simply is searching and replacing the old drive letter with the new one in your files.
driver
playlist
history
repair
Date added: Tue 24 Feb 15 @ 5:10 am
Last update: Wed 11 Mar 15 @ 8:23 am
1.1.0.0
Comments