Add-On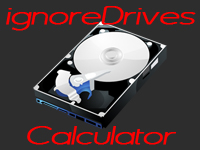 Downloads this month: 36
Total downloads : 1 101

A small tool for windows that calculates the value you need to enter on "ignoreDrives" setting in VirtualDj 8 in order to ignore the database of those drive(s)
ignoreDrives
Calculator
ignore
drives
Date added: Thu 16 Jul 15 @ 3:32 am
Last update: Thu 16 Jul 15 @ 3:33 am
1.0
Comments
Freestyler MIDI Remote Control

PRO ONLY
Downloads this month: 35
Total downloads : 232

Custom Device Definition and Mapper that allows 2 way communication to Freestyler via MIDI
Date added: Tue 01 Aug 17 @ 9:45 am
Last update: Tue 01 Aug 17 @ 9:47 am
1.0
Comments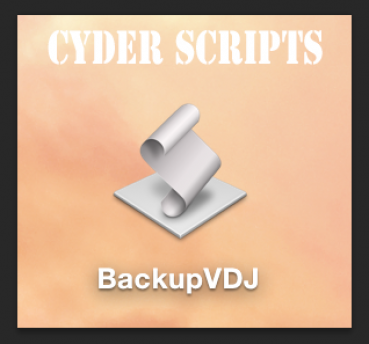 Downloads this month: 32
Total downloads : 1 334

This script copies the settings.xml and database.xml files and saves them to a folder /virutaldj/vdjbackups and arranges these backups in folders according to date.
Date added: Wed 17 Sep 14 @ 11:58 pm
Last update: Sat 20 Sep 14 @ 12:13 pm
1.0
Comments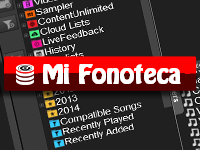 LE&PLUS&PRO
Downloads this month: 28
Total downloads : 572

Es la versión en Español de "My Library". Es una herramienta esencial para manjear tu colección musical en VirtualDJ 8, con filtros y ordenamientos inteligentes para localizar rápidamente tus tracks en tu fonoteca!.
Date added: Wed 05 Oct 16 @ 12:49 pm
Last update: Tue 13 Dec 16 @ 8:05 pm
1.2
Comments